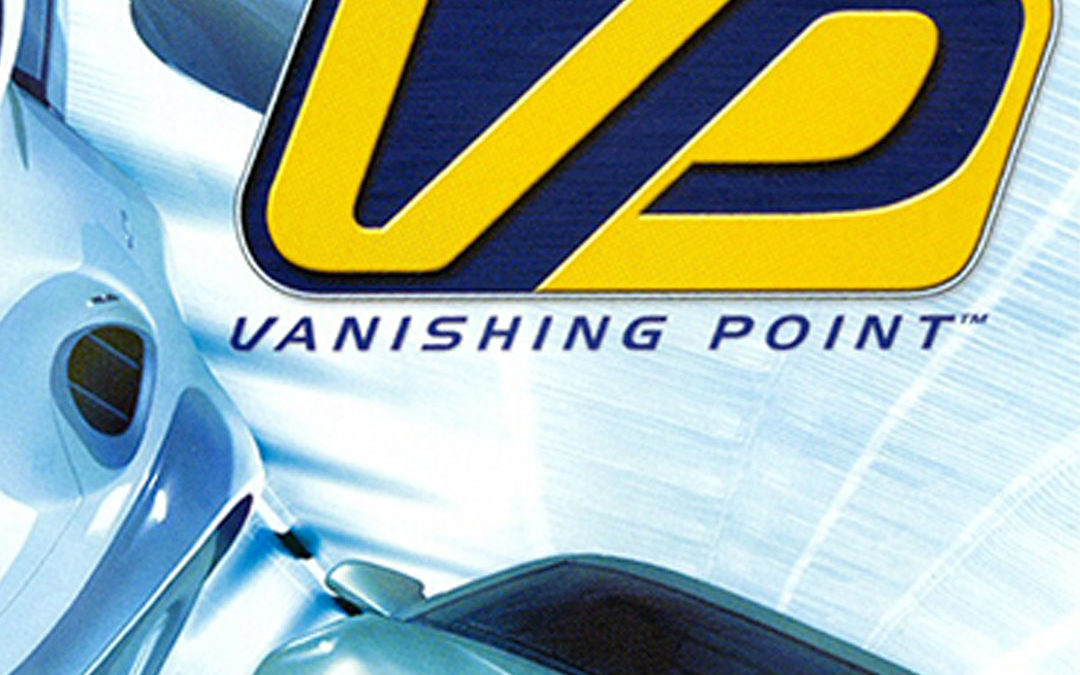 It's not just racing. It's a driving simulation so advanced and authentic it'll drive you mad. Comprehensive vehicle dynamics based on collaboration with industry engineers. Authentically licensed cars: Lotus, Aston-Martin, BMW, Alfa-Romeo and more. One of the most...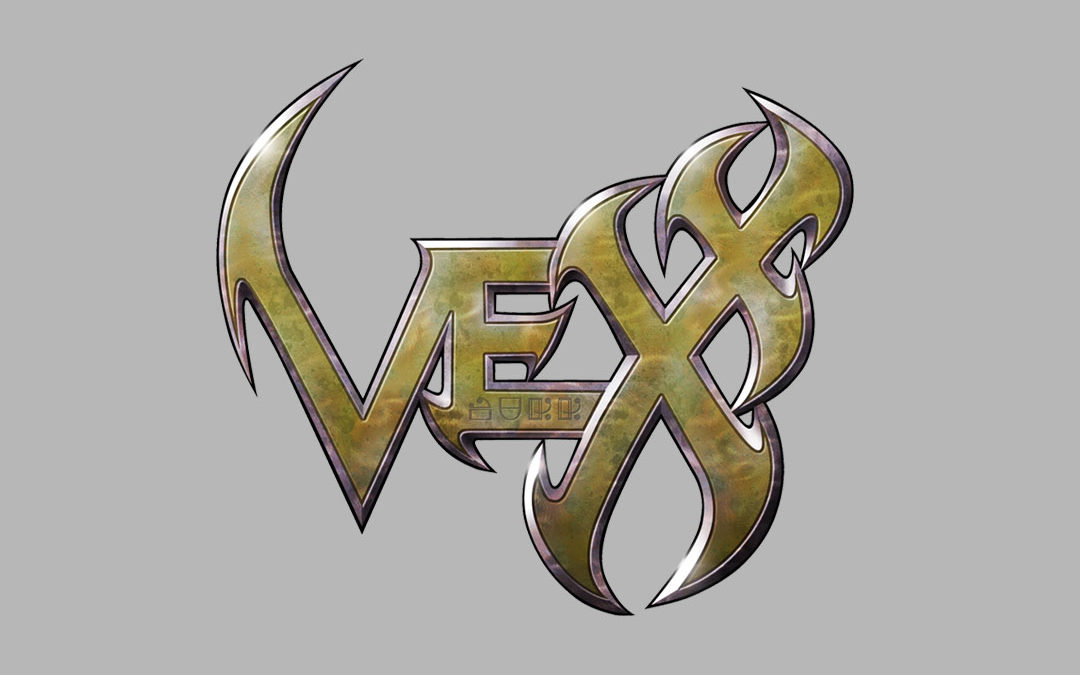 His world overthrown, his people imprisoned, his family murdered, Vexx™, Astara's slave-turned-savior, has one thing on his mind … revenge. Armed with Astani war talons and his cocky, fearless determination, Vexx will stop at nothing to overthrow the evil Dark Yabu and bring peace back to his planet.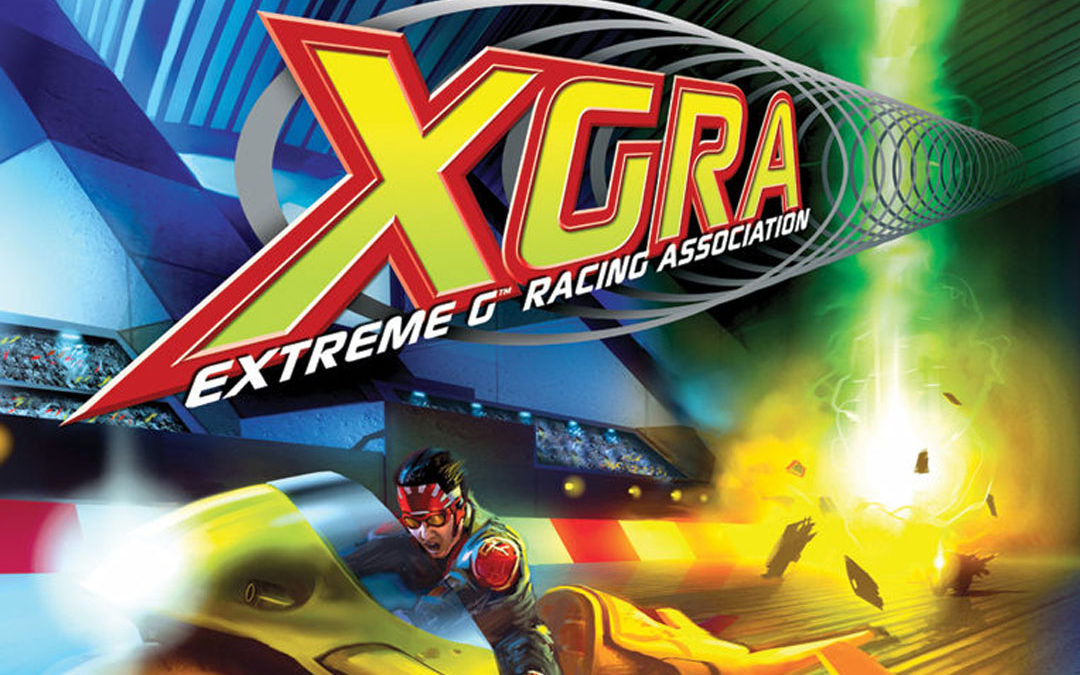 XGRA™: Extreme-G Racing Association™ brings the motor sport of the future to life. With bigger weapons, faster vehicles, more treacherous tracks, and unique characters, XGRA will be the future racer to beat!